MARKET RESEARCH – Selection Process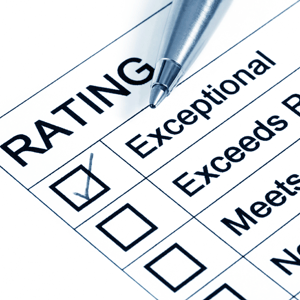 Survey results have been presented by independent research firm, FieldGoals.US. FieldGoals.US provides a variety of quantitative and qualitative marketing research services including problem definition, research design, data collection, data analysis, and reporting of the results." With Select Professionals, FieldGoals.US. has invited Dentists from specific geographical areas, to participate in a nomination survey of their peers. Data was then collected, analyzed, and presented to Innovative Designs & Publishing for the respective markets. The presented data included a listing of leading dentists within particular fields of study.

Research is provided by the American Dental Association. All data has been purchased through a licensed broker and royalties to the ADA have been paid. This database of information has been issued to Innovative Designs & Publising, Inc. as the acting sub-licensee, for the year 2018. As per the ADA's brokerage firm, all information contained within the data presented, is accurate and current.